Billing Policies


Patients who hold a valid concession card or under the age of 16 will continue to be bulk billed weekdays till 3pm. Some GPs however do privately bill all patients from 3pm weekday. Please refer to individual GP's billing rules on Hotdocs for further clarification.
Please be aware from the 1st of August 2023 some of our GP's are changing their billing rules. Patients that do not hold a valid concession card or under the age of 16 will have to pay privately for all weekday appointments. Please refer to doctors individual billing rules for further clarification.

All patients are privately billed for any weekend appointments.

All new patients will be privately billed for your initial consult and payment will be requested at 8.00am on the morning before your appointment to secure your booking.

Please cancel any unwanted appointments with a minimum 4 hours' notice or a DNA charge will be payable for any missed appointments or short notice of cancellation.

---
PRIVATE BILLING FEES
Here are our private fees and rebates. Please note these fees also apply to our telephone consults during private billing times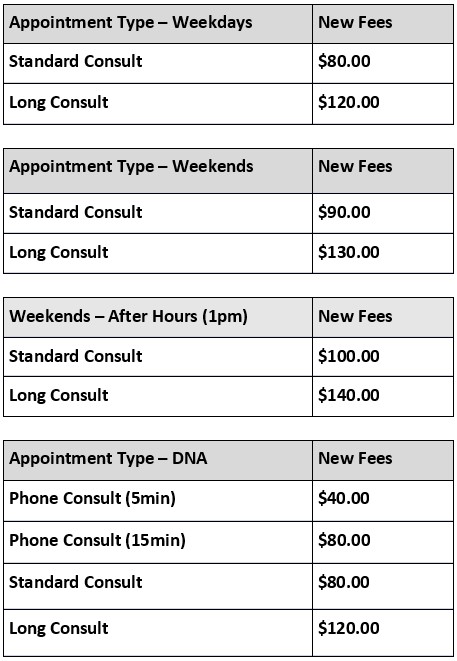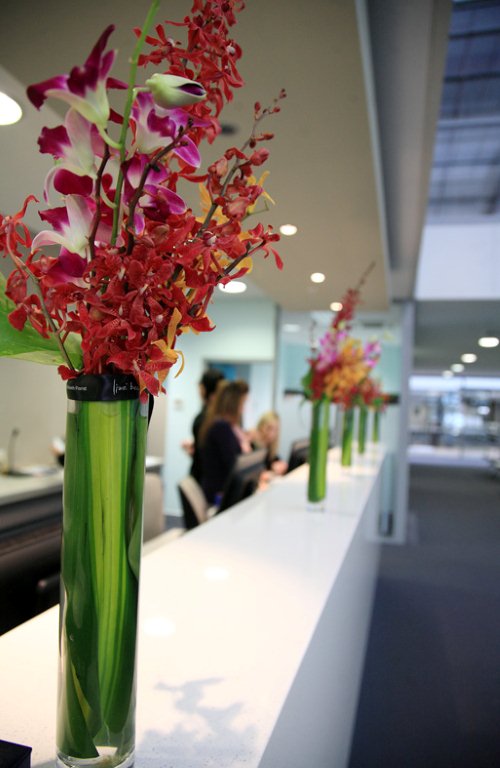 Other Types of Appointments
Workers Compensation and Motor Vehicle appointments (covered under ICWA) will incur a private fee that must be settled on the day. Please contact reception for more information on these services.
Appointments that do not fall into the pre-mentioned groups (for example patients not covered by Medicare) and who are not DVA, Workers Compensation or Motor Vehicle patients, will incur a private fee of which the patient can claim themselves.
Medicare eligible health care assessments, chronic illness management care plans and mental health care plans are always bulk billed for everyone.
We can help you claim your rebate back from Medicare on the day. If you have registered your bank details with Medicare your rebate is available to you almost immediately.
Appointments for more specialised services such as Implanon Insertion / Removal, IUD Insertion /Removal, Iron Infusion and Ear Syringing, will incur a private fee at all times for all patients and will require an initial consult first and then a separate consult for the procedure.
For any pregnancy related appointments, please contact reception to book an appointment.
The GP Super clinic welcomes New Patients at all times for available appointments and bookings can be made online or by calling the clinic on 08 9374 7000 during opening hours.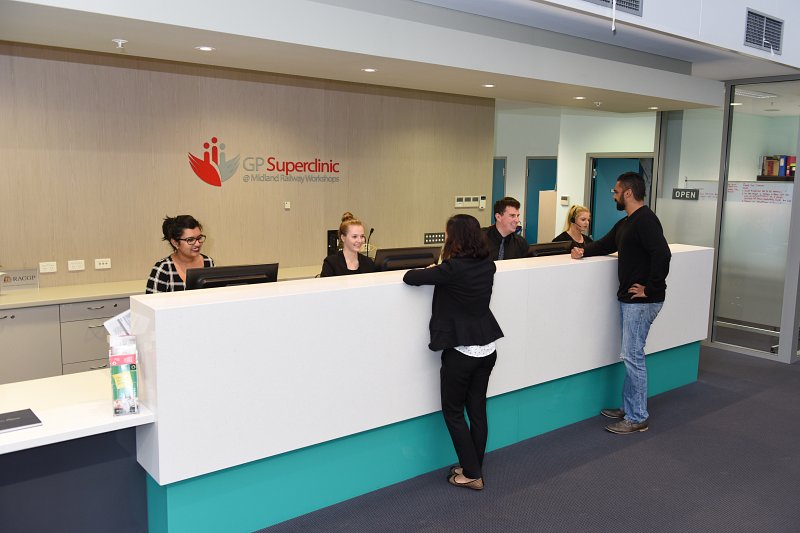 Assisting with your claim
If you are entitled to a Medicare rebate, we are able to assist you with your claim.
There are three ways we can do this:
(1) - Direct Refund
If you have a card with a savings or cheque account, we will able to refund your rebate straight back to you after you have paid.
This method does not work with NFC Cards (Apple Pay, Google Pay etc.)
(2) - Medicare Online
We can also claim online through Medicare and the rebate will be credited to you through your nominated bank account with Medicare.
(3) - In-Person
We can provide you a receipt for your consult and you can claim it yourself over the phone, in person or online with Medicare.
Please note that if the patient is 15 years or under, we will not be able to process the claim on your behalf. At the end of the consult, we will provide you with a receipt and you can claim it over the phone, in person or online with Medicare.
If you have any questions, please contact reception for assistance.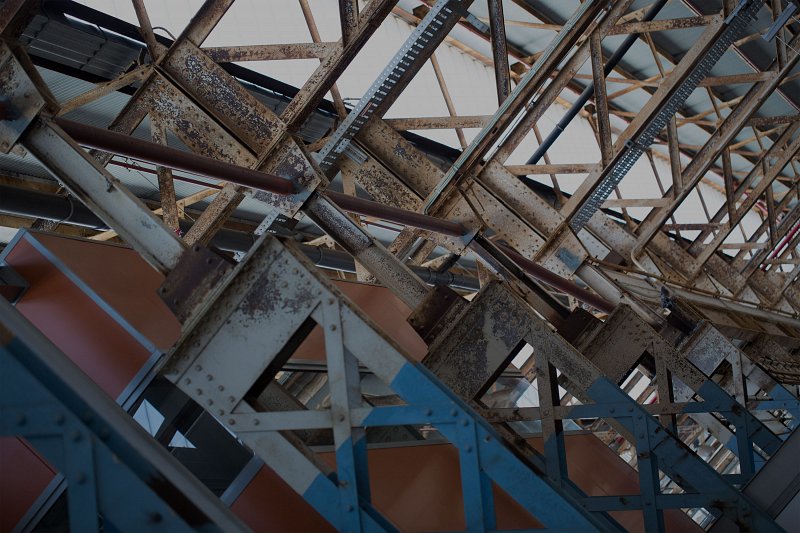 Book Online
BOOK GP APPOINTMENT