New Patients Always Welcome
Open weekdays and recommencing Saturdays from the 8.1.2022
Team of Full Time Female and Male GP's
Located close to public transport and opposite the Midland Hospital
Services
General and Customised Comprehensive Health Check ups
Children's Health (including 6-8 week checks, 4 year old healthy kids check and immunisations)
Chronic Condition Management (e.g. Diabetes, High Blood Pressure, Asthma, COPD, Weight Management, Heart Disease and Mental Health)
Travel Health - Vaccination Clinic
Skin Cancer Checks and Removal, Wound Management
Women's health (full time female GP on site)
Antenatal/Post natal care
Mens Health
Minor Surgical Procedures - Initial Appointment required
Iron Infusions - private fee - initial appointment required
Ear Syringing - private fee - please see reception
Health & Wellness Promotion
Sexual Health (including STI screening, Contraception, Erectile Dysfunction)

Motor Vehicle Accident Assessment
Click Here to view our BILLING POLICIES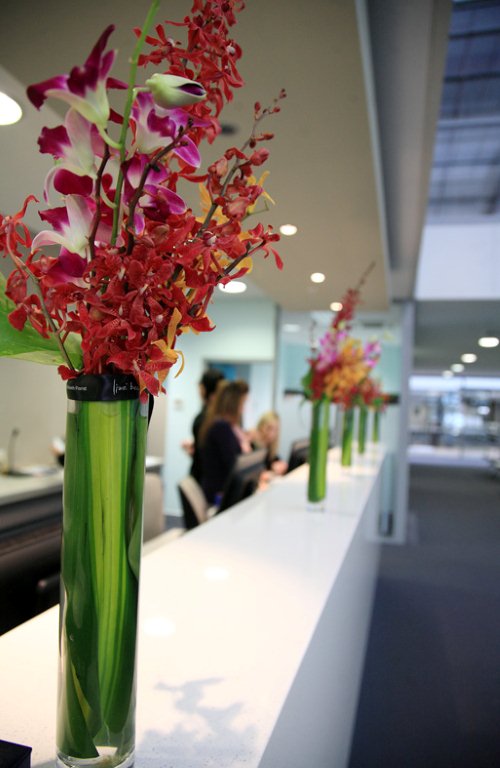 Physiotherapy
Life Ready Physio Midland, has been located in the Midland Railway Workshops since the inception of the GP Superclinic. A unique entity in itself, Life Ready Physio Midland looks after acute to long term injury management within one location, with a strong emphasis on hands on manual therapy to progress clients into active rehabilitation. Life Ready Physio Midland offers sports physiotherapy, manipulative physiotherapy, womens health physiotherapy, clinical pilates, occupational health, exercise physiology and lymphoedema services. Life Ready Midland has a very experienced team and look forward to assisting you in achieving your best quality of life.
T: 9250 7772
W: http://www.lifereadyphysio.com.au/our-clinics/midland.html
E: midland@lifereadyphysio.com.au
Life Ready Website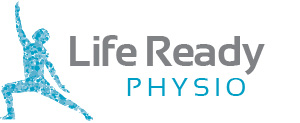 Pharmacy
St Andrews Pharmacy and the McKay family have been delivering the community of Midland and surrounding areas with professional services and personalised customer care for 30 years. Firstly at our Sayer St location (1983–1993) then with St Andrews Medical Centre at the Midland Gate Shopping Centre (1993–2012) and now at our new home at the Midland Railway Workshops (2012–Present).
T: 08 9274 1110
W: http://www.standrewspharmacy.com.au/
Pharmacy Website

Aboriginal Health Services
Derbarl Yerrigan Health Service - Midland
Vision
To provide a cultural model of health service delivery that meets the needs of Aboriginal and Torres Strait Islander people and communities in the Perth metropolitan region.
Services provided include:
Maternal & Child Health
Chronic Disease Management
Aboriginal Liaison Officer
Indigenous Outreach
Allied Health Services
Opening Hours: Monday - Friday - 9am - 5pm
P: 9374 1400
W: http://derbarlyerrigan.com.au/index.php/our-clinics/midland
Derbal Yerrigan Website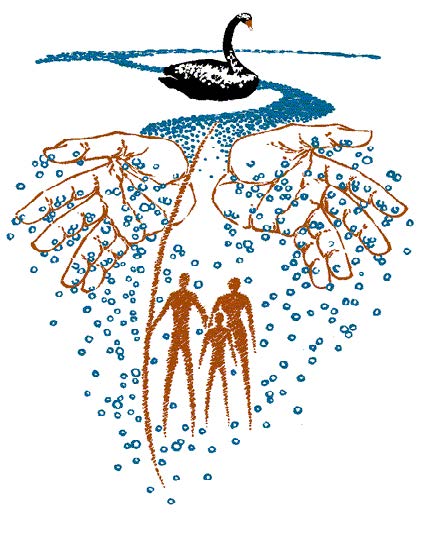 Perth Cardiovascular Institute
Since opening its doors in 1999, Perth Cardiovascular Institute has become one of the fastest growing private cardiac services in Australia, with a focus on providing outstanding patient care with an ethical, thoughtful and sustainable approach at all time.
Hearts and all-things cardiovascular are our daily passion and focus, and this is reflected in our day to day practice. Perth Cardio has invested in the best medical technology, high skilled staff and we value culture, teamwork and innovation. In the last four years, the group has expanded from eight to 16 Cardiologists across eight locations, maintaining flagship locations at Hollywood Private Hospital & Joondalup Health Campus.
The group offers comprehensive care to patients and collaborative relationships with referrers, through providing comprehensive range of cardiac services from consultation to testing, through to procedures and rehabilitation.
P: (08) 6314 6833
F: (08) 6314 6888
Perth Cardiovascular Website

Lions Hearing
Lions Hearing Clinics are
Commission-Free
Not for Profit
Focused on Patient Centred Care
Qualified Audiologists and Audiometrists
Lions Hearing Clinics are proud to be part of Ear Science Institute Australia. This means profits are reinvested back into ear and hearing health research, education and community services, and allow us to work together to provide a better future for our patients.
How Lions Hearing Clinics can help?
It is suggested that people take on average 7 years to address hearing concerns. This is concerning given that untreated hearing loss can significantly impact your quality of life and has also been linked to cognitive decline, depression and social isolation. It is important to treat hearing loss promptly and finding the right care and a professional that you trust is key to your success.
At Lions Hearing Clinics we are dedicated to helping you. We dedicate the time to get a complete picture of your hearing and hearing needs through comprehensive assessments. Once we have determined your level of hearing and its impact on your life, we work with you to determine the right solution for your individual needs and get you back to hearing the ones you love.
You can visit a Lions Hearing Clinic without the need for a referral. Call our friendly team on 1800 054 667 today to book a time to see us.
Services offered at Lions Hearing Clinic Midland
Hearing assessment
Hearing aid fitting
Hearing aid follow up
Hearing protection
Assistive listening devices
P: 1800 054 667
E: book@lionshearing.org.au
W: www.lionshearing.org.au
Lions Hearing Website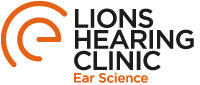 Podiatry
Mr Gerard Sims
The practice is located inside the GP Super Clinic and offers a comprehensive podiatric service. The philosophy and goals of Gerard's practice are well aligned with those of the overall philosophy of the Super Clinic. An emphasis is placed on a holistic team based approach and patient education and preventative medicine.
Gerard comes from a 25 year background in a senior clinical role with the health department and has managed a wide variety of patients including highly complex cases. Gerard offers a wide range of services but has particular expertise in the diagnosis and treatment of a broad range of foot and lower limb musculoskeletal conditions and sports related podiatric conditions. These include such things as heel spur syndrome, tendonitis, ankle injuries, nerve entrapments, knee pain, bunions and arthritic conditions. Has experience in managing diabetic patients/ wound care and is highly experienced in vascular assessment of the lower limbs. He also has a great deal of experience in paediatric assessment / developmental issues. He is also qualified to perform soft tissue surgery including procedures for ingrown nails, warts and clawed toes. He is currently 75% towards completion of his full surgical training as he undertakes his clinical doctorate in the Doctor of Clinical Podiatry at the University of Western Australia.
Gerard is a dedicated professional who continually stays up to date with best evidenced based practice and cares about his patients. He takes pride in his high level of follow up with his patient's care and communication with other involved health professionals particularly the patient's GP.
P: 9374 7000
F: 9374 7099
E: strideaheadpodiatry1@gmail.com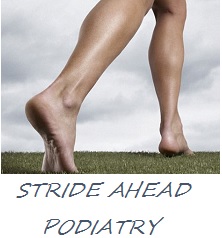 ICON Cancer Centre
Icon Cancer Centre Midland provides exceptional and affordable cancer treatment for the local and surrounding communities. Offering medical oncology, haematology and radiation oncology, the centre provides comprehensive care from diagnosis through to treatment.
P: 08 9250 3287
W: https://iconcancercentre.com.au/
ICON Cancer Website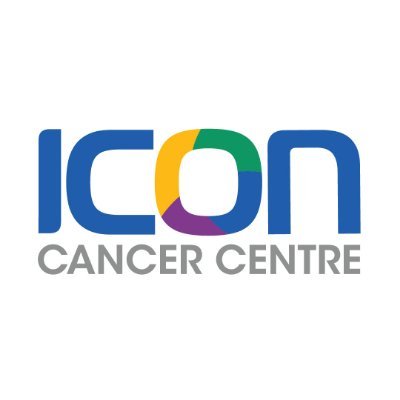 Book Online
BOOK GP APPOINTMENT