Employment Opportunities
General Practitioner Positions
We are currently inviting applications from GP's who would like to join our busy and growing Medical Centre conveniently located across from the new Midland Hospital. What we have to offer:
Centre of Excellence with state of the art facilities;
In-house accredited educational programme;
One stop professional health community to help support you and your patients pathways (Specialist Consultants, Allied Health, Pathology and Pharmacy to name a few);
Large Fully equipped treatment room with nursing support
Gain a better worklife balance
High End Furnishings
Applicants should have the following:
Current FRACGP membership
Current APHRA Membership
Current Medical Defence Indemnity
No conditions, undertakings or reprimands
Special interests in Procedural Medicine, Chronic Disease Management or Teaching / Research highly desirable
Sarah Iwuji
Sarah.iwuji@healthintegra.com.au | BDM
Kellie Debono
Kellie.debono@healthintegra.com.au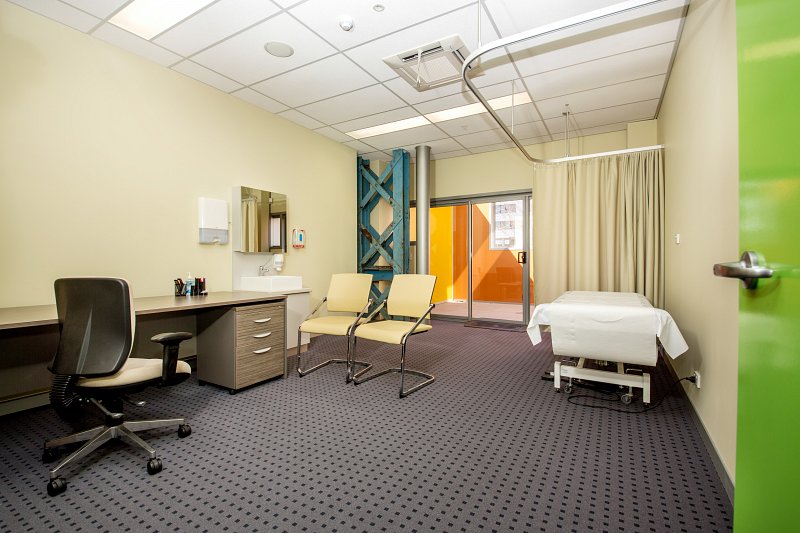 Leasing Opportunities
Our GP Superclinic is the first Superclinic operational in Western Australia. We are one of the largest Medical Centres in Perth and are housed in the Iconic heritage Midland Railway Workshops with spacious and modern facilities. We are close to rail and public transport with free parking onsite and disabled facilities which are key to providing accessible community based health care services.
We work closely with our on-site Allied Health Providers and encourage multidisciplinary care throughout the entire team to collaborate with all co-located Health Providers and in the area to improve health outcomes for our community. We offer convenient and accessible patient access by offering a complete suite of medical services under one roof to enable our patients to gain the full benefit from this model of service delivery.
With our location being directly opposite the New St John of God Midland Hospital and in the heart of Midland within minutes of Roe/Reid Highway, Great Northern Highway and Great Eastern Highway our premises has high volumes of exposure of passing traffic every day.
Our leasing opportunities range from non exclusive use of consulting rooms; spaces available for commercial leasing ranging from 275 sq.m; 1100 sq.m suited to office, commercial or healthcare use.
Our co-located providers with whom we work closely with include Pharmacy, Physiotherapy, Pathology, Aboriginal Health Services and a variety of other Health and Medical Providers. We encourage enquires and expressions of interest from dedicated Health Care Providers to:


T: (08) 9374 7000
Sarah Iwuji
Sarah.iwuji@healthintegra.com.au | BDM
Kellie Debono
Kellie.debono@healthintegra.com.au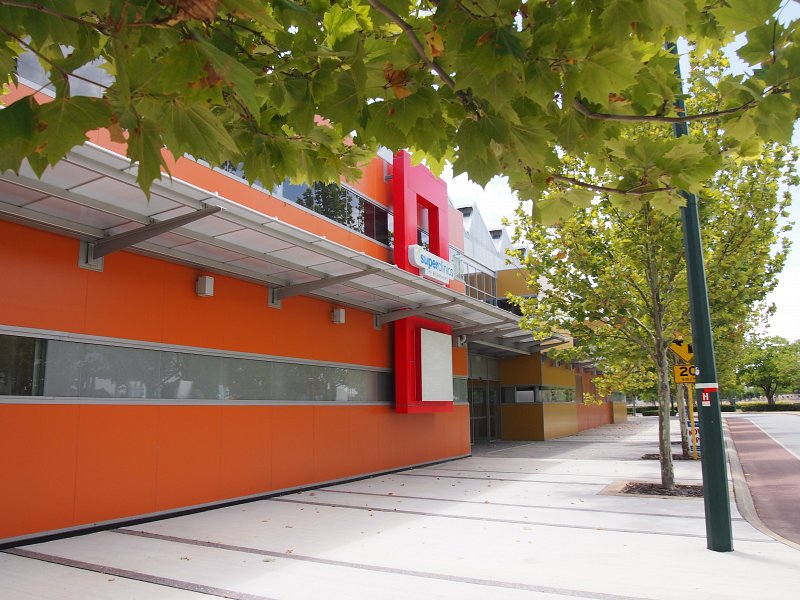 Book Online
BOOK GP APPOINTMENT