Our Team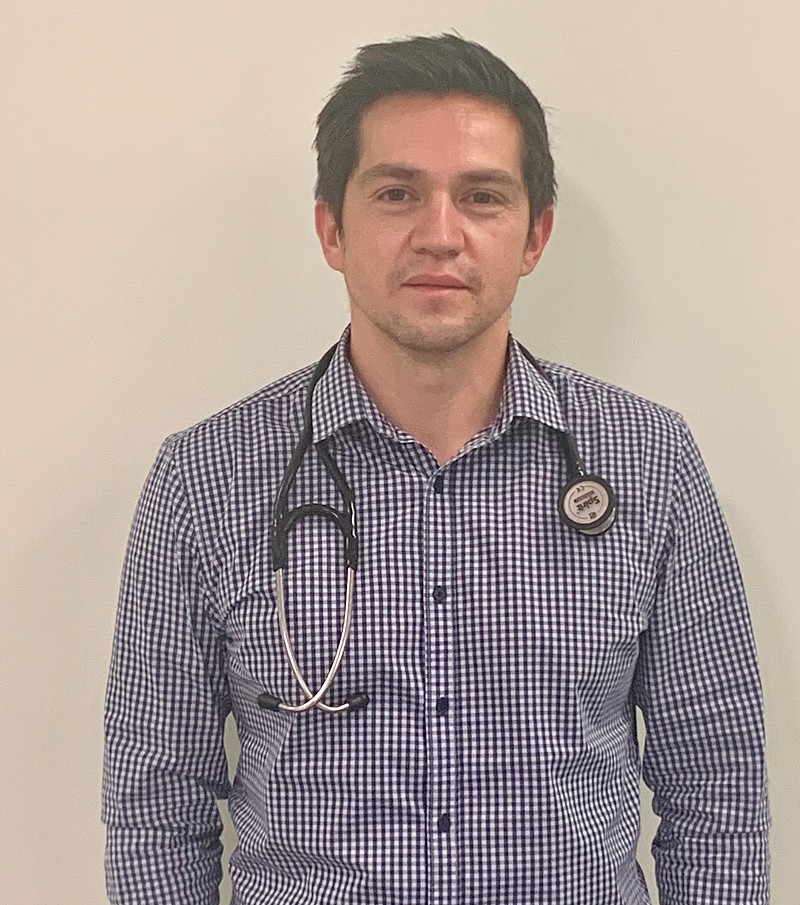 Dr Aldo Riquelme
MBBS, MRCGP, FRACGP
Special Interests
Chronic Disease Management
Lifestyle Medicine
Skin Examinations
Iron Infusions
Implanon Insertions & Removals
Speaks Spanish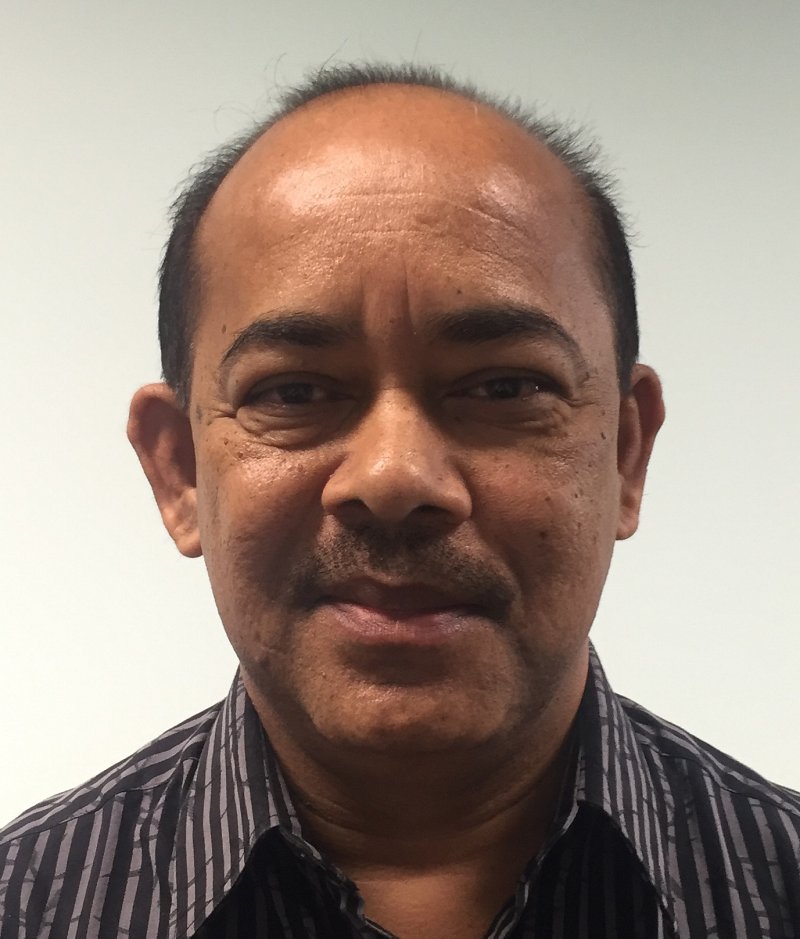 Dr Ullah Mohammed
MBBS, FRACGP
Special Interests
Skin Checks
Occupational Health
Child Health
Implanon Insertion & Removal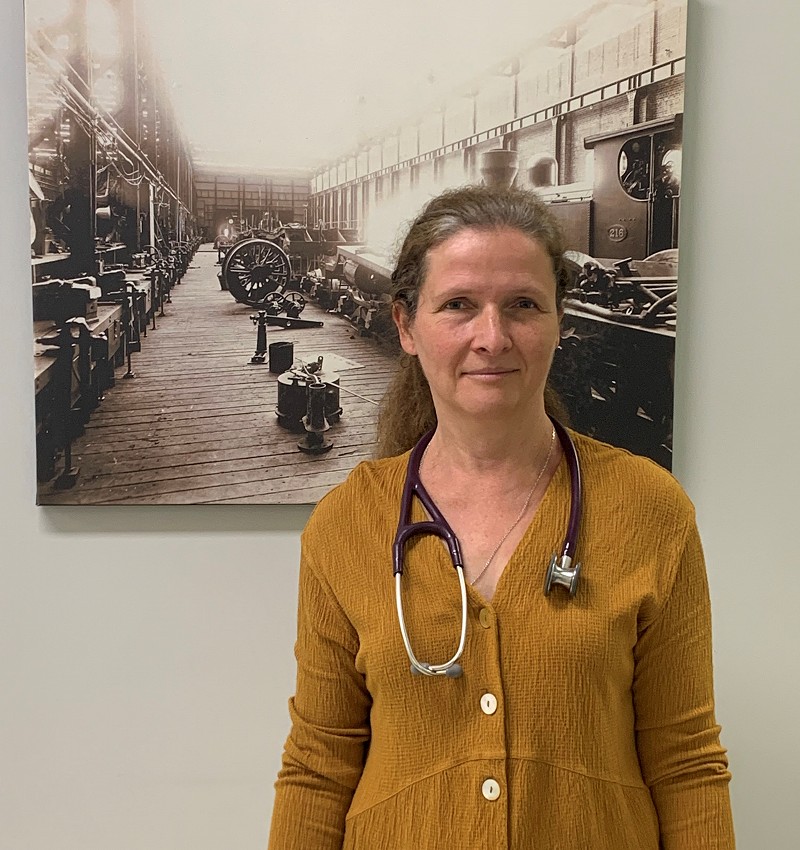 Dr Jenny Lugovskya
MBBS
Areas of interest:

Chronic disease management
Child Health
Implanon insertions/removals
Mirena/other IUD insertions, removals
Minor procedures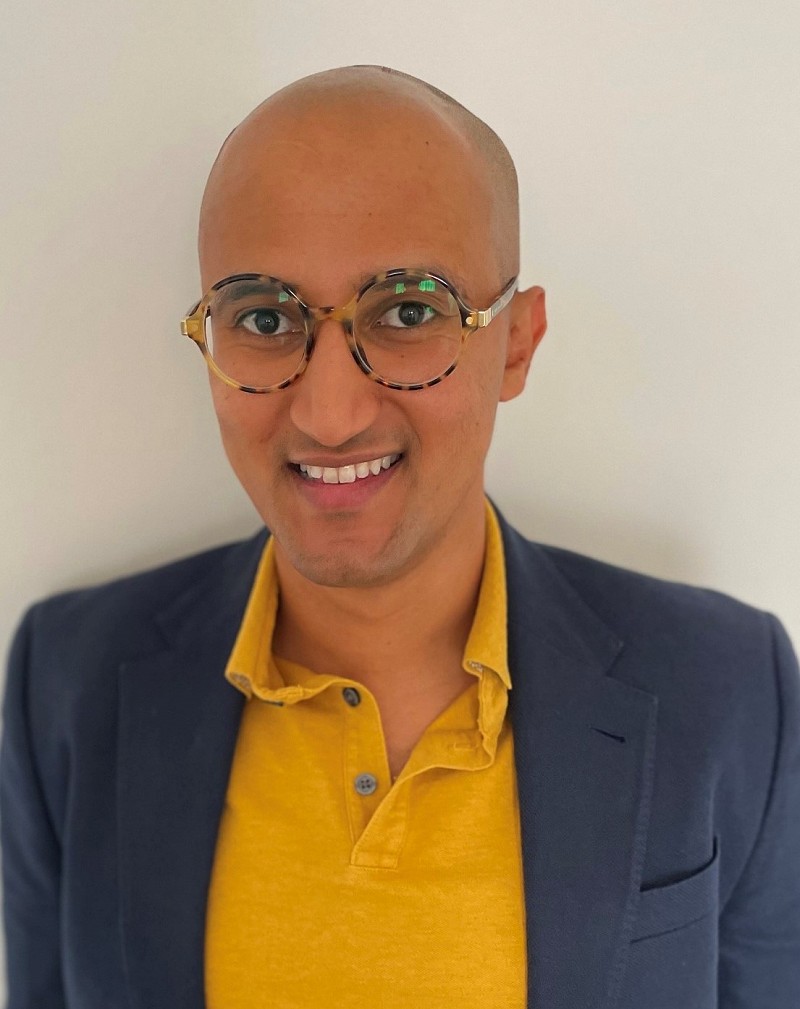 Dr Admas Haile
Professional statement
General Practitioner, Male, BM BCh, MA (Oxon), MRCP (UK), FRACGP

Areas of Interest:
Dermatology
Skin Cancer / Skin Checks
Minor procedures

Wedge Resections/Ingrowing Toenails

Women's Health
Sexual health
Menopause
Implanon Insertion/Removal
Men's health
Musculoskeletal Medicine
Complex Medicine & Chronic Disease
Diabetes
Weight loss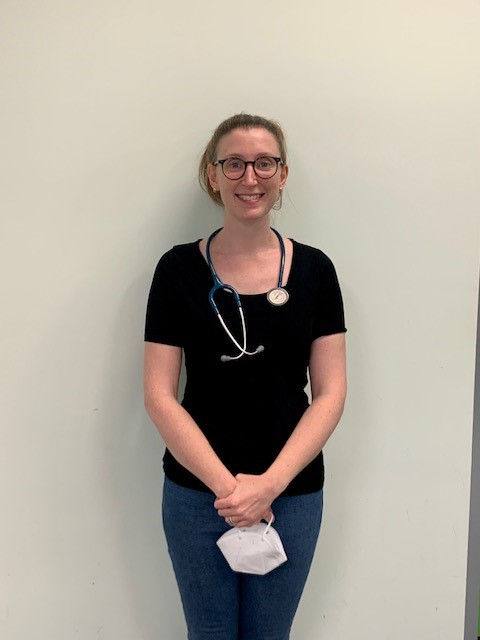 Dr Caroline Anderton
Caroline graduated from the University of Leeds in the UK and stayed in her home county of Yorkshire to train as a GP. She has experience in a range of specialties including Obstetrics and Gynaecology, Paediatrics, Infectious Diseases and Care of the Elderly. She has a specialist interest in Women's Health, Contraception, Sexual Health and she enjoys Paediatrics and Chronic Disease management. Caroline is trained in IUD and Implanon insertion and removal.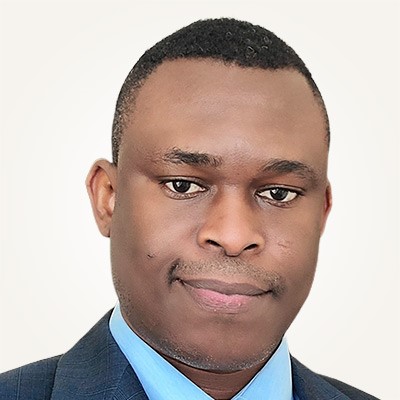 Dr. Olagoke Sayhed Olotu
General Practitioner, Male, FRACGP, MWACP, MPH, MBChB
Dr Olotu graduated from Obafemi Awolowo University Ile-Ife, Nigeria in 2008 and had his specialty training in internal medicine [FMC Ido, Nigeria] prior acquiring his Fellowship with RACGP in January 2020
He loves all areas of general practice, however with keen interest in
Chronic disease management,
Men's health,
Geriatrics,
Travel medicine,
Sexual health,
Musculoskeletal injury/disorder
Mental health.
Skin Cancer and dermatology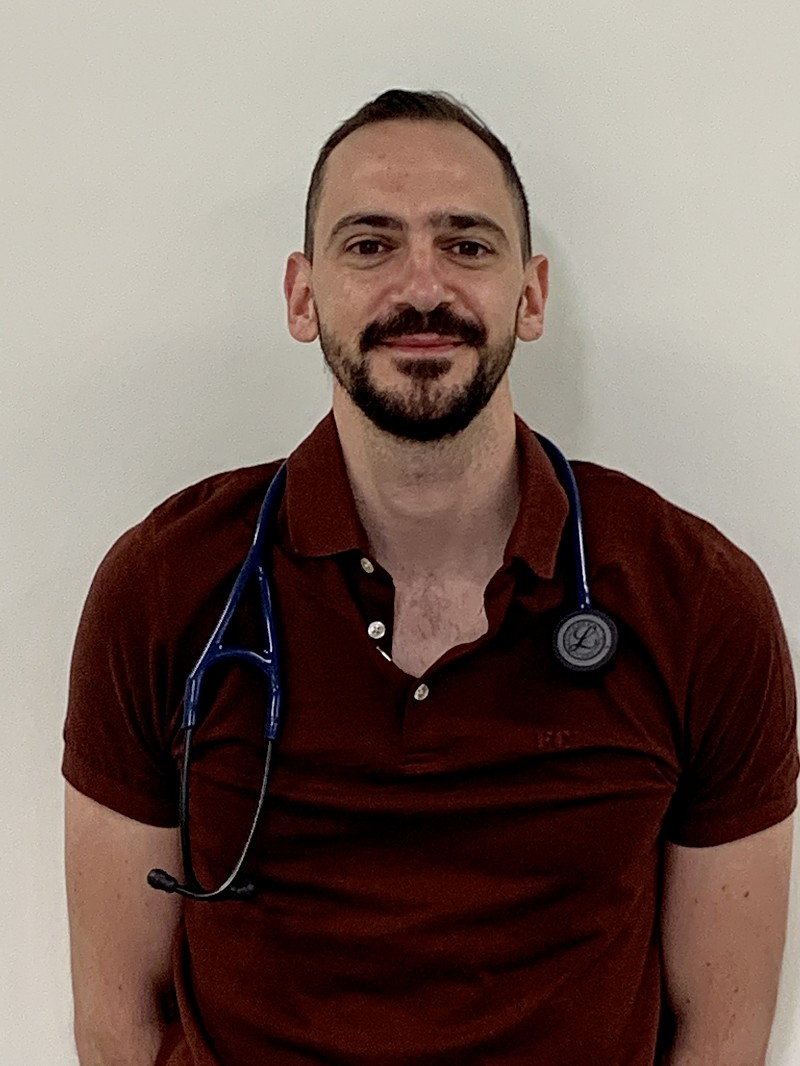 Dr Julius Varano della Vergiliana
BSc (Hons), PhD, MD
Professional Statement:
BSc (Hons), PhD, MD, FPAA Certificate in Sexual & Reproductive Health, Clinical Diploma in Palliative Medicine
Areas of interest include:
General medicine and chronic disease management, including type 2 diabetes
Men's health, including sexual and reproductive difficulties (e.g., erectile dysfunction, premature ejaculation, reduced libido, subfertility), male hair loss and prostate issues
Women's health, including menstrual disorders, menopause, subfertility, endometriosis and polycystic ovarian syndrome
Sexual health, including sexually-transmitted infections, PrEP, contraception and pregnancy planning
Palliative care/end-of-life care, including symptom management
Chronic pain management (non-opioid focus, multi-dimensional approach), including irritable bowel syndrome, chronic pelvic pain, fibromyalgia and osteoarthritis
Preventative health, including weight loss and smoking cessation
Dermatology, including acne, dermatitis, psoriasis, warts and hair-loss disorders
Minor clinical procedures, including cryotherapy, excision of skin lesions, cysts and lipomas, wound repair, iron infusions, joint aspirations/injections and ingrown toenail care.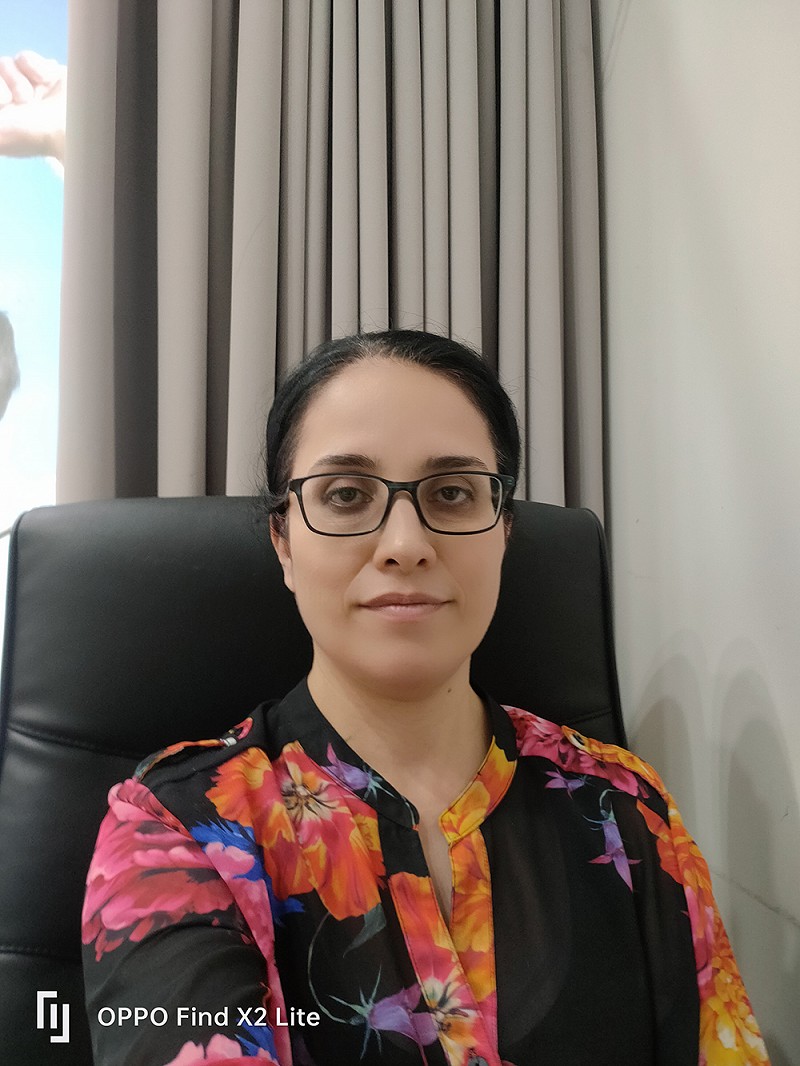 Dr Skala Al-Dawoodi
Dr Skala Al-Dawoodi is a fellow GP who enjoys all aspects of General Practice. She is passionate about treating, supporting, and managing a diverse clientele.
Skala obtained her primary medical degree in 2005. She received her certification from the Australian Medical Council (AMC) in 2014 and completed an Australian Diploma in Dermatology (ADD) from the Australian Institute of Dermatology in 2015. She holds a fellowship of The Royal Australian College of General Practitioners (FRACGP) since 11/1/2021 .
Dr Al-Dawoodi takes great pride in her work of helping patients with their health needs. She is passionately interested in Child Health Check, Dermatology, Diabetes, Women's Health and Pregnancy Care. She also provides consultations for preventative medicine
Dr Skala Al-Dawoodi is a bilingual doctor. Other than English, she can speak multiple languages including Kurdish, Arabic and Persian, her hobbies are reading , travelling and art.
Book Online
BOOK GP APPOINTMENT