Our Team
Dr Atish Chudasama
MBChB, BSc, FRACGP
Special Interests
Minor Procedures
Diabetes
Skin Cancers & Dermatology. Skin Cancer College Australia - Accredited.
Chronic Disease Management
Occupational Health
Speaks Gujarati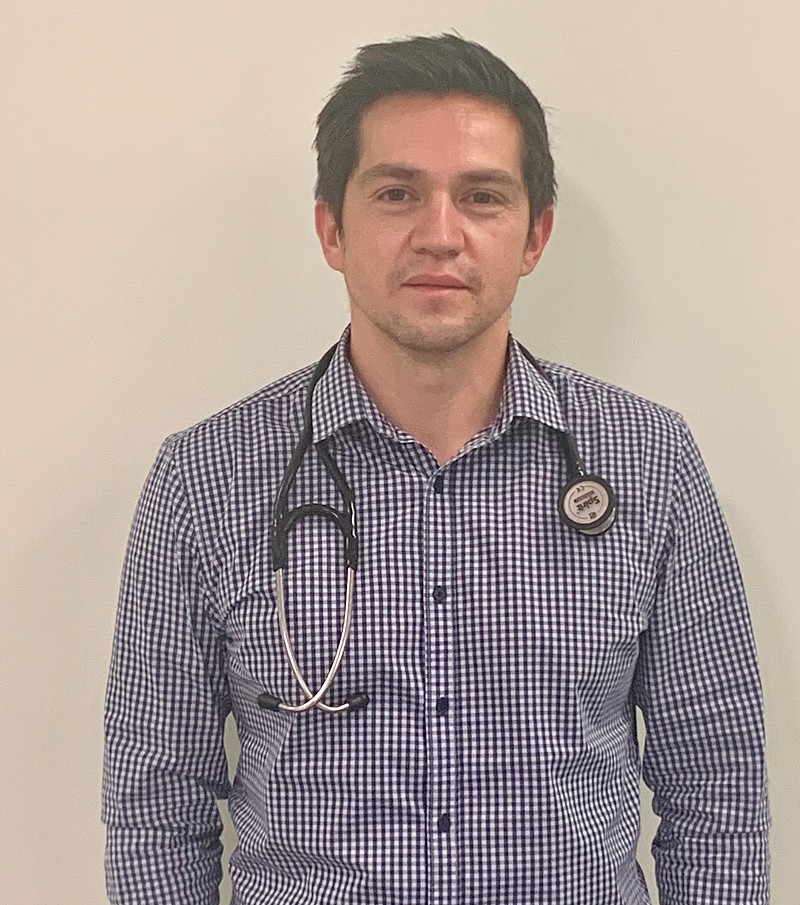 Dr Aldo Riquelme
MBBS, MRCGP, FRACGP
Special Interests
Chronic Disease Management
Lifestyle Medicine
Skin Examinations
Iron Infusions
Implanon Insertions & Removals
Speaks Spanish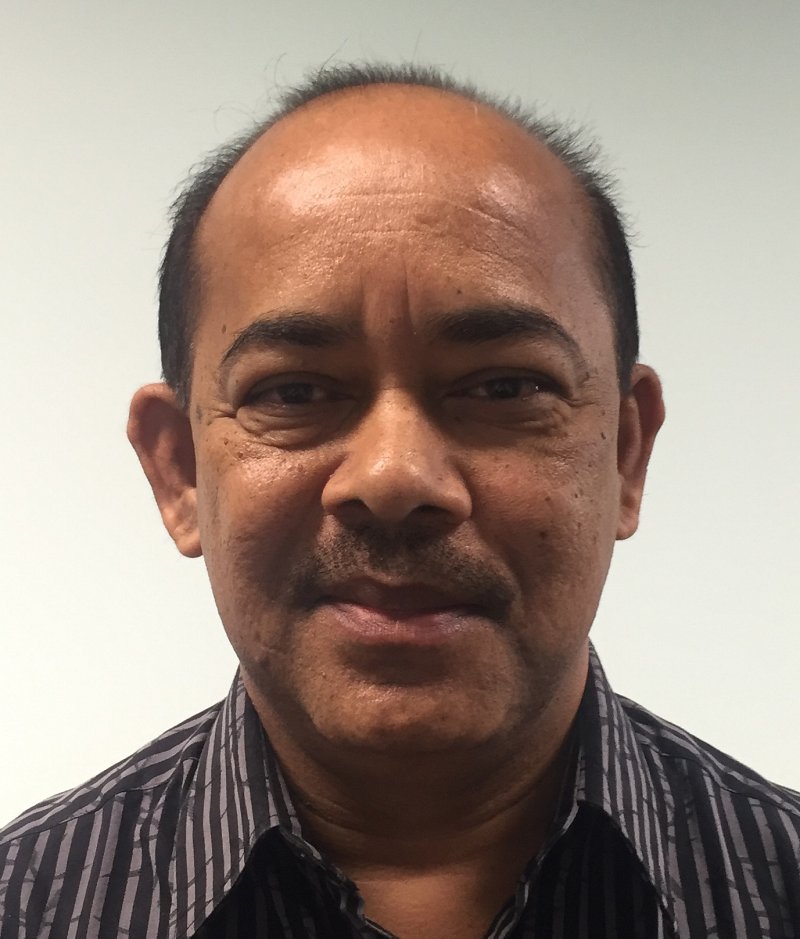 Dr Ullah Mohammed
MBBS, FRACGP
Special Interests
Skin Checks
Occupational Health
Child Health
Implanon Insertion & Removal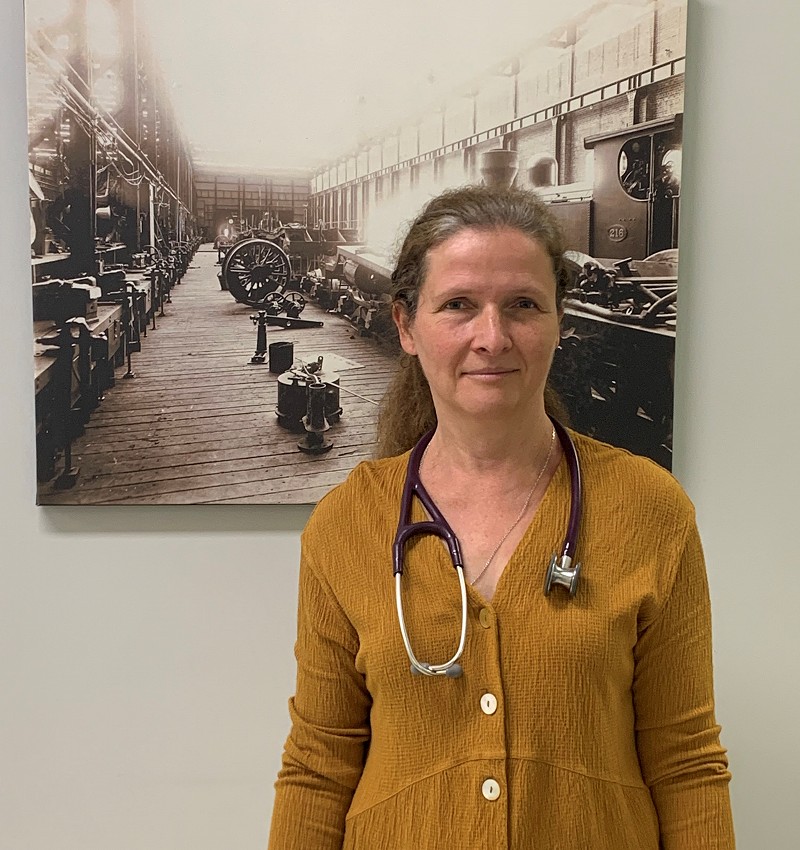 Dr Jenny Lugovskya
MBBS
Areas of interest:

Chronic disease management
Child Health
Implanon insertions/removals
Mirena/other IUD insertions, removals
Minor procedures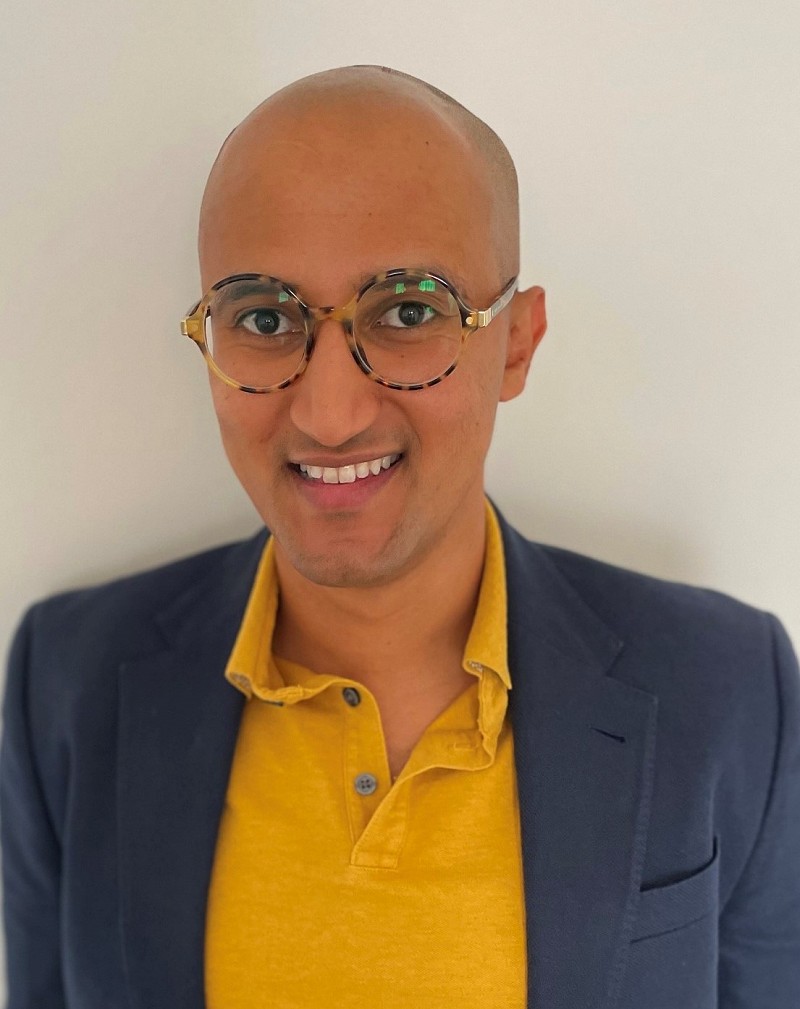 Dr Admas Haile
Professional statement
General Practitioner, Male, BM BCh, MA (Oxon), MRCP (UK), FRACGP
BOOKING RULES:
Out of hours 7.30-8.00am for script/medical certificates only.
Weekdays before 1.00pm (Mon-Fri) : All patients are bulk billed.
Weekdays after 1.00PM (Mon-Fri): Privately billed (except Healthcare/Pension Card Holders and Children under 16 will be bulk billed)
Weekends and public holidays (Sat, Sun): All patients will be privately billed.
Areas of Interest:
Dermatology
Skin Cancer / Skin Checks
Minor procedures

Wedge Resections/Ingrowing Toenails

Women's Health
Sexual health
Menopause
Implanon Insertion/Removal
Men's health
Musculoskeletal Medicine
Complex Medicine & Chronic Disease
Diabetes
Weight loss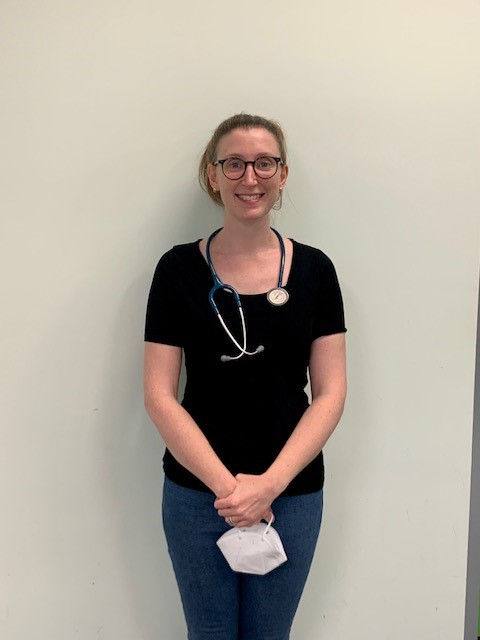 Dr Caroline Anderton
Caroline graduated from the University of Leeds in the UK and stayed in her home county of Yorkshire to train as a GP. She has experience in a range of specialties including Obstetrics and Gynaecology, Paediatrics, Infectious Diseases and Care of the Elderly. She has a specialist interest in Women's Health, Contraception, Sexual Health and she enjoys Paediatrics and Chronic Disease management. Caroline is trained in IUD and Implanon insertion and removal.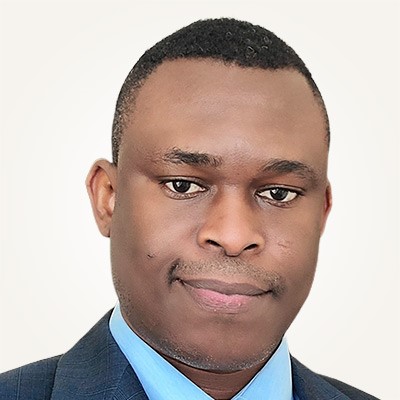 Dr. Olagoke Sayhed Olotu
General Practitioner, Male, FRACGP, MWACP, MPH, MBChB
Dr Olotu graduated from Obafemi Awolowo University Ile-Ife, Nigeria in 2008 and had his specialty training in internal medicine [FMC Ido, Nigeria] prior acquiring his Fellowship with RACGP in January 2020
He loves all areas of general practice, however with keen interest in
Chronic disease management,
Men's health,
Geriatrics,
Travel medicine,
Sexual health,
Musculoskeletal injury/disorder
Mental health.
Skin Cancer and dermatology
Book Online
BOOK GP APPOINTMENT