Comprehensive Health Care Solutions for People in Workplaces
Our workplace health capability focuses on pro-active and preventative health measures to reduce absenteeism and injuries in the workplace.
We offer a range of highly customized work place health solutions to meet the needs of your workplace's individual needs. Our input ranges from being able to assess pre employment suitability through a range of Pre-Employment Medical Assessments, through to drug and alcohol screening, fast tracked work related injury assessment and management, the provision of "mobile" flu vaccination clinics and health and injury prevention education in the workplace. Our clients include
A few examples of our service offerings include:
Commercial Drivers Medicals
Pre-Employment Medicals
Dangerous Goods Medicals
Shot Firing Medicals
Surveillance Medicals
Muscouloskeletal Assessments
Work Related Injuries
Work Related Stress and Bereavement
Travel Health
Preventative Activities
Manual Handling Techniques
General Back Strengthening Excerises
Annual Flu Vaccinations
Health Promotion Activities
Aviation Medicals (DAME and CASA Accredited)
If you have any enquiries, please don't hesitate to contact our experienced reception team on 9374 7000 to source a solution.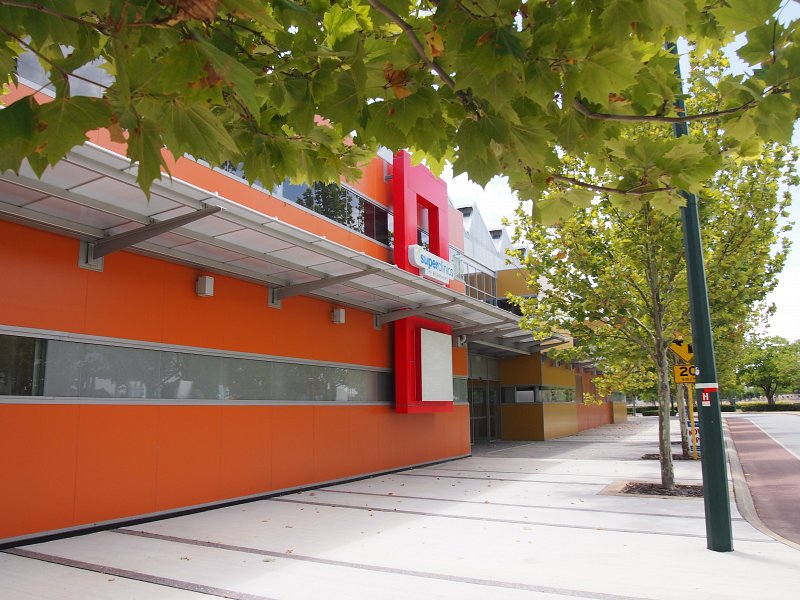 Comprehensive healthcare solutions for employees under one roof.
Our onsite health care team, housed in a new state of the art facility in the Iconic Old Midland Railway Workshops comprises of:
General Practitioners
Specialist Physicians and Surgeons
Pharmacists
Physiotherapists
Psychologists
Vocational Rehabilitation Providers
Pathology Services
Indigenous Health Services
Audiologists
Dietician
Dedicated chronic disease management services
Allied Health Services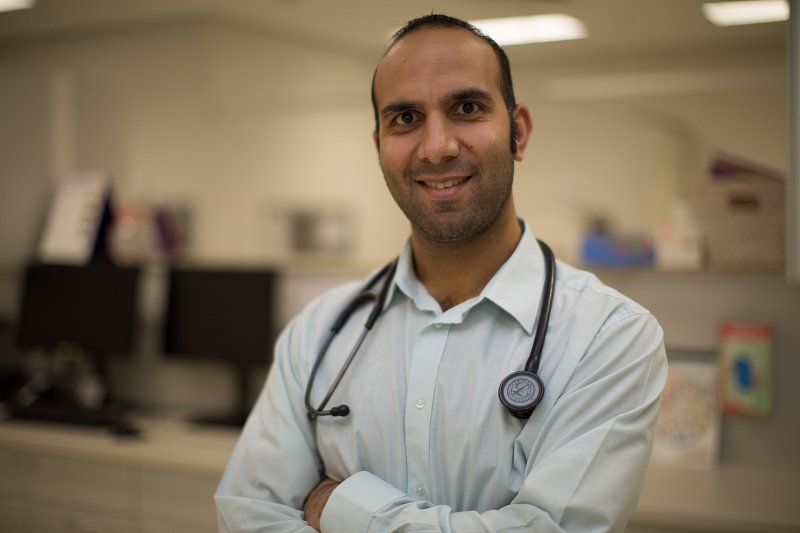 Refund Policy
If you have any questions regarding an overpayment on your occupational health account, please email admin@gpscmidland.com with the following details:
Patient's Full Name
Date of Service in Question
Doctor's Name
Amount to be Refunded
Reason for Refund
Please allow two weeks to investigate. Refunds will be provided where required under the Australian Consumer Law.
Book Online
BOOK GP APPOINTMENT